U.C. Machinery was founded in 1998 with the intention of being a reference in the manufacture of machinery.
For this reason, our company has opted for investment in high technology machinery and qualified personnel from the first day in order to respond to the demands of our customers.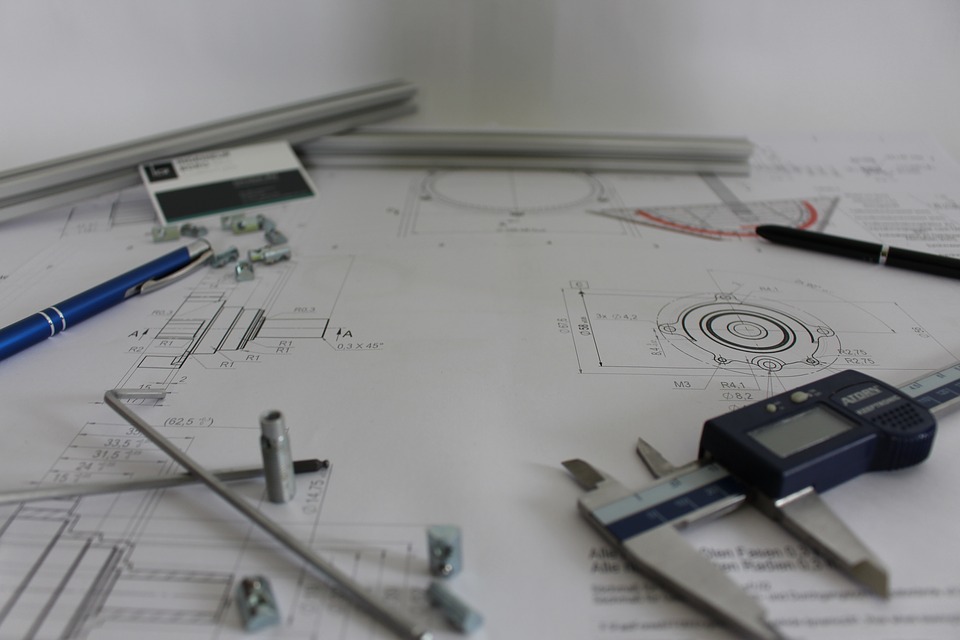 ISO 9001
Certificates in quality standards since October 2014, we meet the requirements of ISO: 9001
+ 20 YEARS MANUFACTURING MACHINERY
How do we start
In 1998 we started as a manufacturing company for parts for machine builders, based on quality machining. Some time later, in 2008 and with the intention of having our own product, we acquired a packaging machinery company with a trajectory of more than 50 years and machines distributed throughout the peninsula..
Our Founders
Santiago Doménech, was the precursor of different methods of packaging and closing of containers for different sectors. By 1950 it had already developed and patented various filling and closing systems that are still being used today by different machinery manufacturers. Picking up that way of doing, later we were acquiring our own experience and based on our know-how we designed and built our own machines.
Our first Machine
In 2012, we developed the first machine with totally current and innovative systems looking for the continuous improvement and evolution towards excellence; feature that prevails in our design and construction philosophy.
Focusing on the filling and closing of rigid containers we have been making the machines to give the greatest support to our customers.
+ of 50 machines manufactured
After so many years dedicated to the manufacture of projects for the packaging, there are infinity of machines distributed by companies of different sectors like the chemical-pharmaceutical industry, perfumes, food. Currently we can give an answer in post-sale, as well as the improvement of obsolete lines.